9th European Beer and Health Symposium
24th September 2019, Brussels
Do you want to find out and discuss the latest insights regarding the health effects of moderate alcohol/beer consumption? Registration for the 9th European Beer and Health Symposium is now open! The symposium will take place on Tuesday the 24th of September 2019 in the heart of Brussels.
Some experts recommend people to abstain from alcohol around the time of their Covid-19 vaccination. They argue that alcohol consumption lowers the immune response. Scientific literature shows that excessive alcohol consumption does indeed lower the immune response, which supports the advice to avoid excessive drinking in general, especially around the time of vaccination. However, low alcohol consumption does not seem to have a negative effect on the immune system. Moderation, also around the time of COVID-19 vaccination, remains key.
read more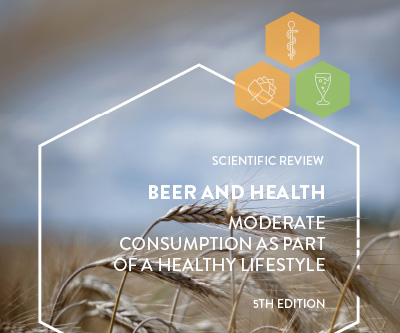 Beer and Health Moderate Consumption as Part of a Healthy Lifestyle 5th Edition 2016 Click here to download the publication.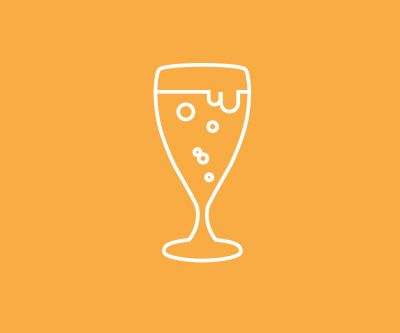 This booklet summarises the relevant scientific literature on moderate beer consumption in relation to health, but there are some aspects you have to take into consideration while reading it. Click here to access the content
Beer is made from natural ingredients and has relatively low (or zero) alcohol content compared to most other alcoholic beverages. read more …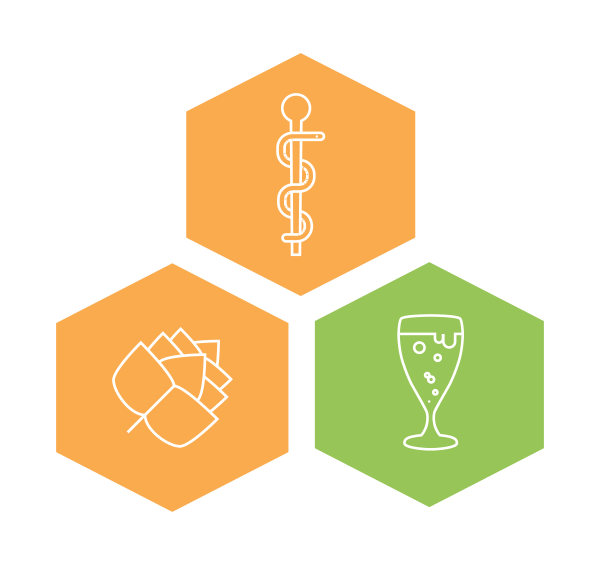 About Beer and Health
Beer and Health gathers and presents the latest scientific research on the link between moderate beer consumption and health. And it builds upon a long tradition of experts coming together at the European Beer and Health Symposium, which has been organised practically every two or three years since 1999.