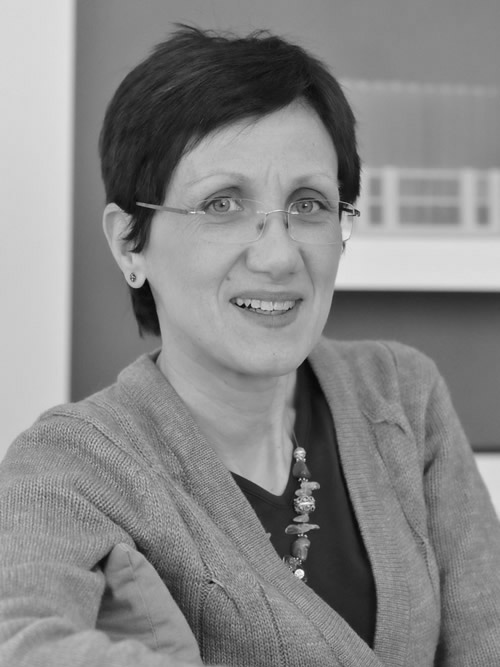 Dear friends,
I am pleased and honoured to invite you to the 8th European Beer and Health Symposium that will be held on the 20th of April 2017 in Brussels. The Symposium will look at moderate beer consumption's place in a healthy lifestyle and at how drinking guidelines reflect the evidence base. The Organising Committee I have the privilege of chairing is working to the development of a comprehensive programme that will offer you an overview of the most recent and interesting research on the matter that will fuel fruitful discussions. This year, the Young Scientist Award will again be attributed to an outstanding research from a newcomer in the academic world. I am looking forward to welcoming you all in Brussels on the 20th of April 2017.
With my kindest regards,
Dr Corina-Aurelia Zugravu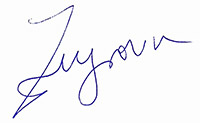 Latest Updates
The Call for Abstracts for the 2nd edition of the Young Scientist Award is now open! Young scientists (aged below 35) are invited to submit a short abstract of their research that furthers the development and knowledge regarding the health effects of moderate...
The Organising Committee of the European Beer and Health Symposium has started its work to put together the programme of the Symposium's 8th edition that will be held in Brussels on the 20th of April 2017. To check the Organising Committee's missions and composition,...